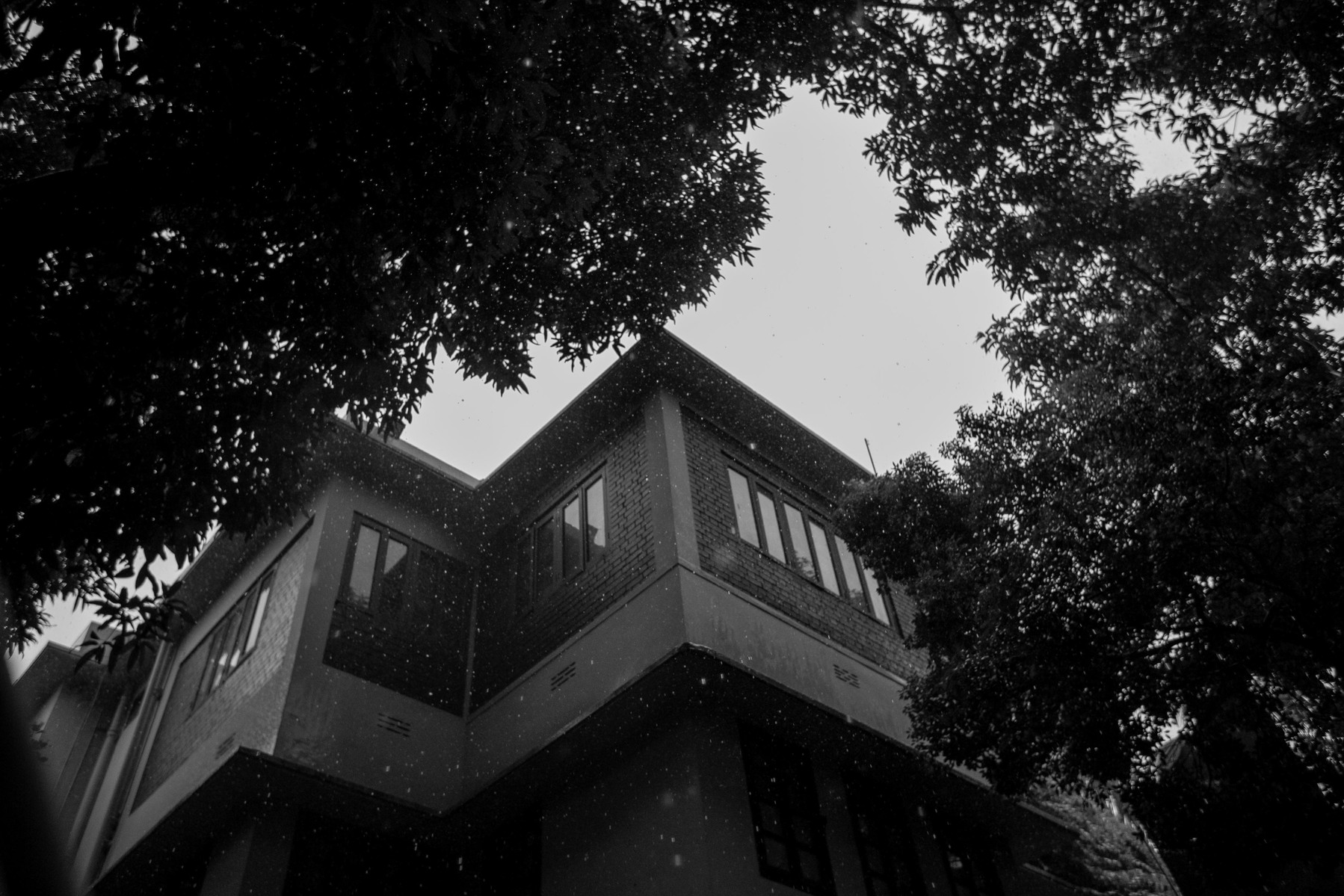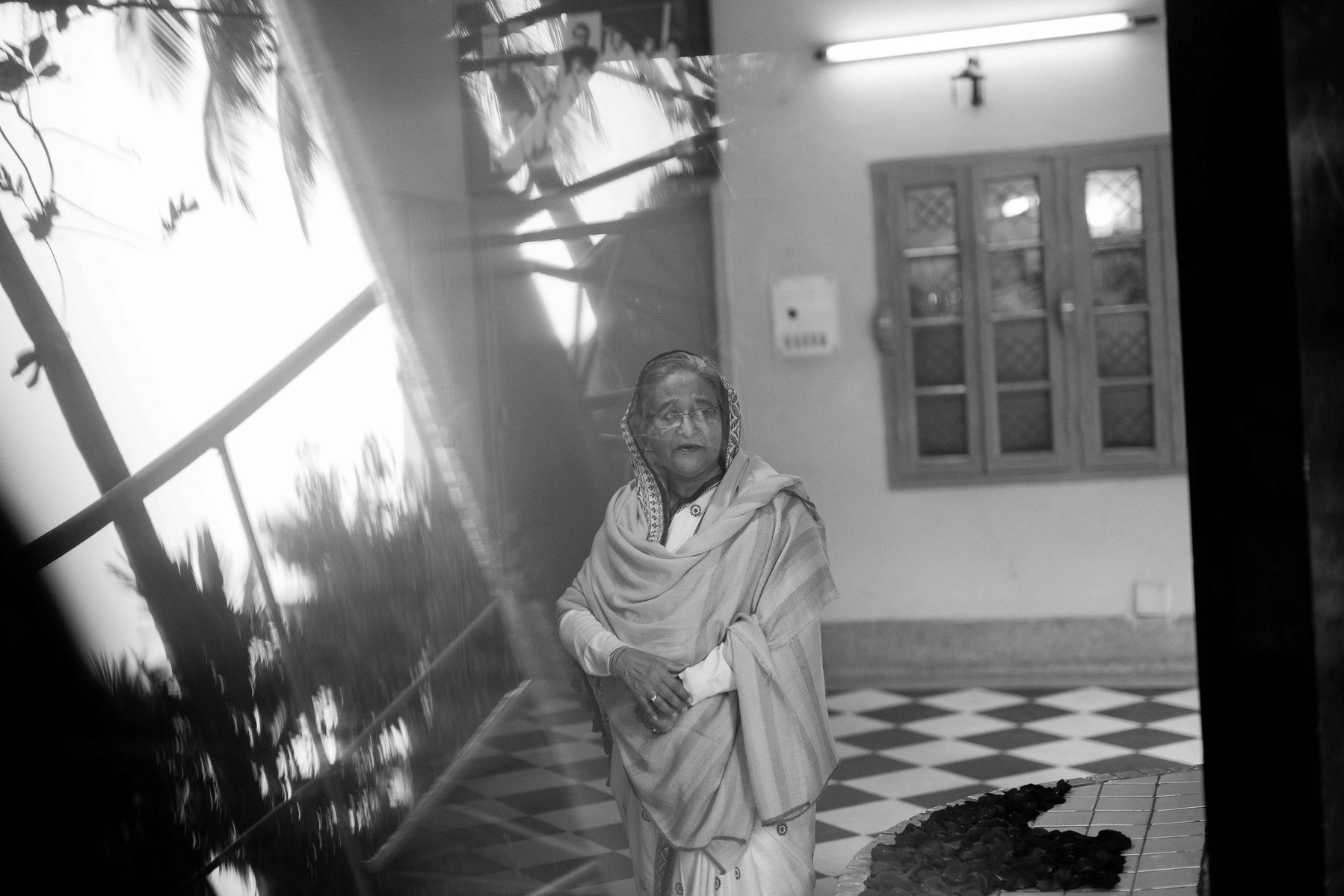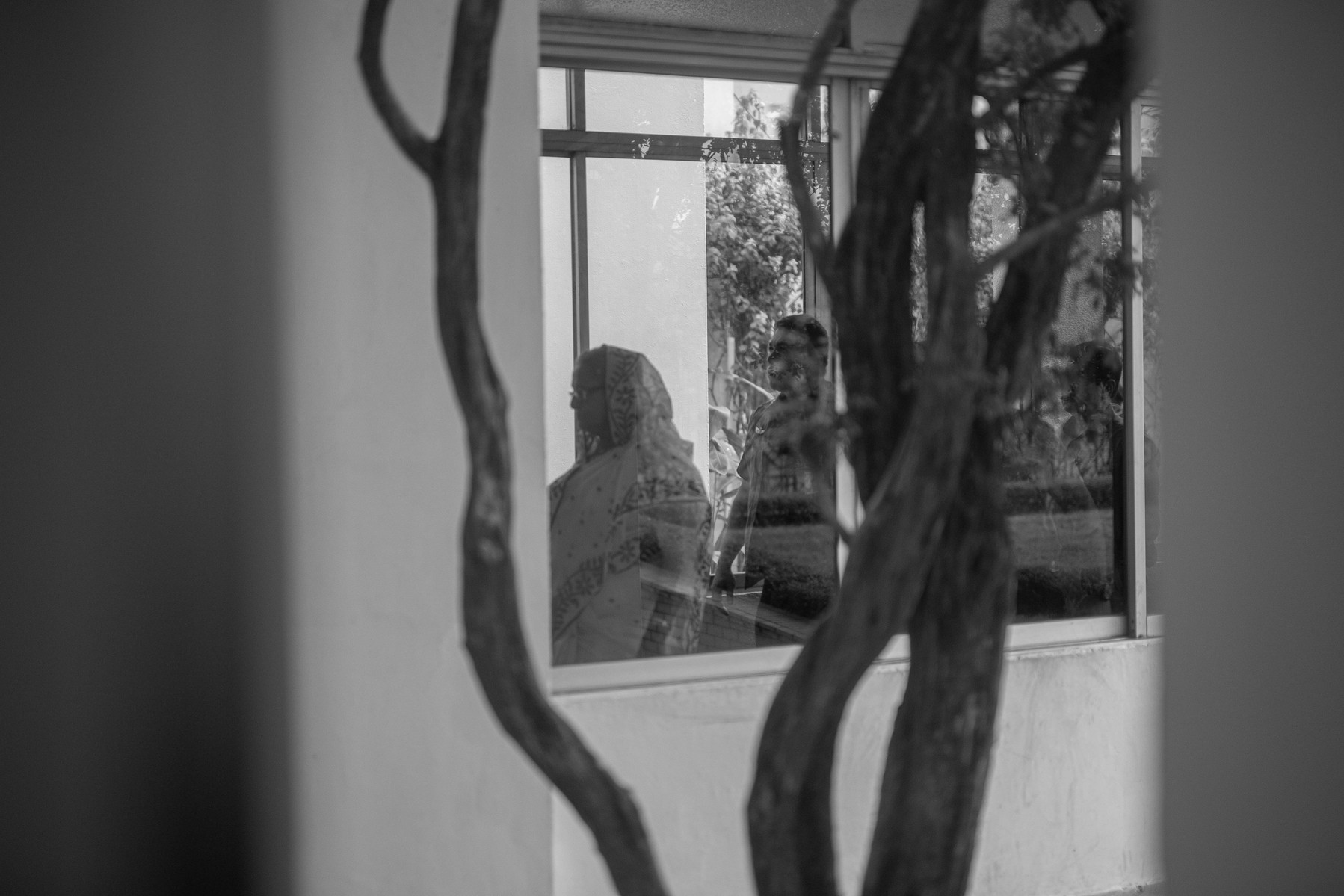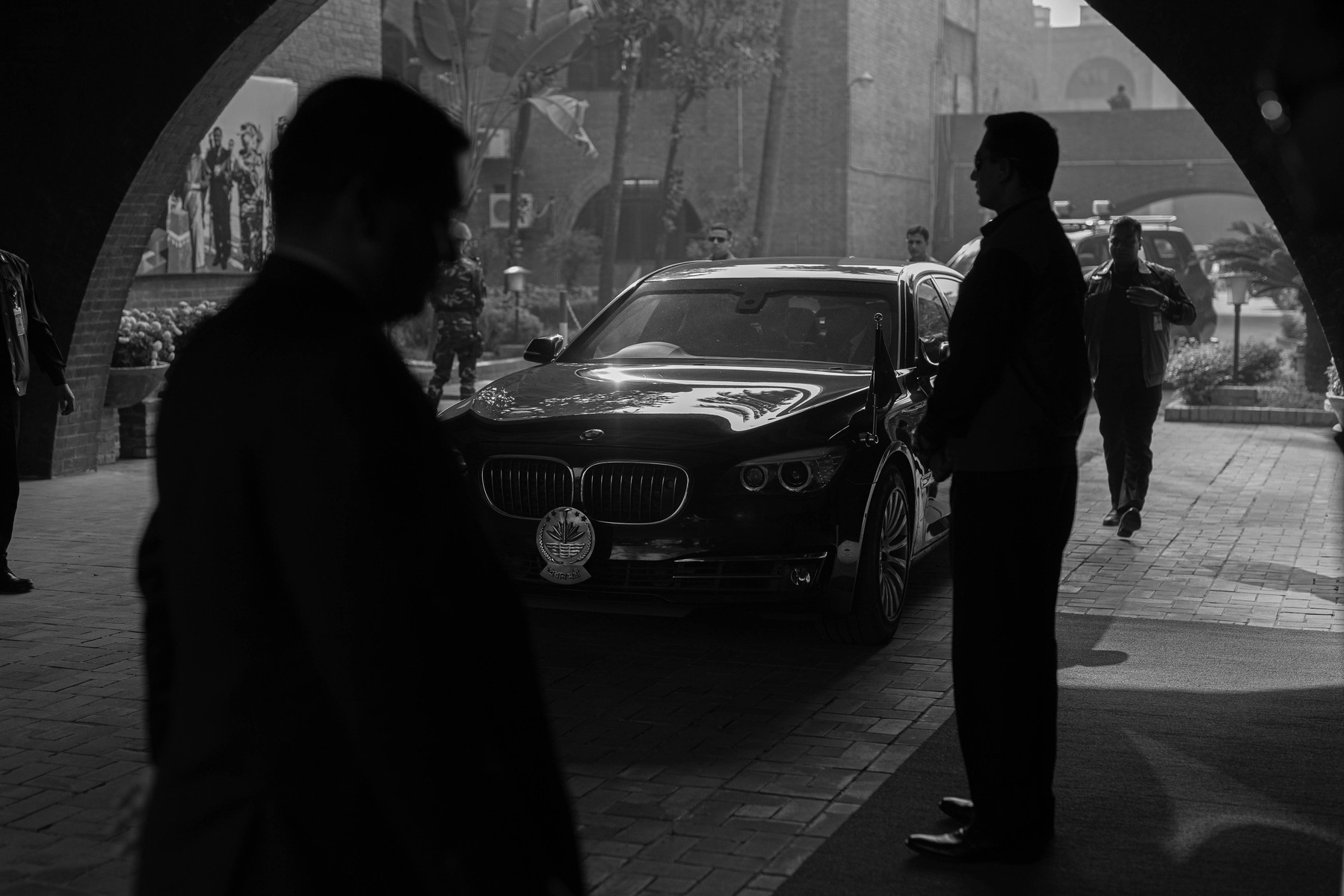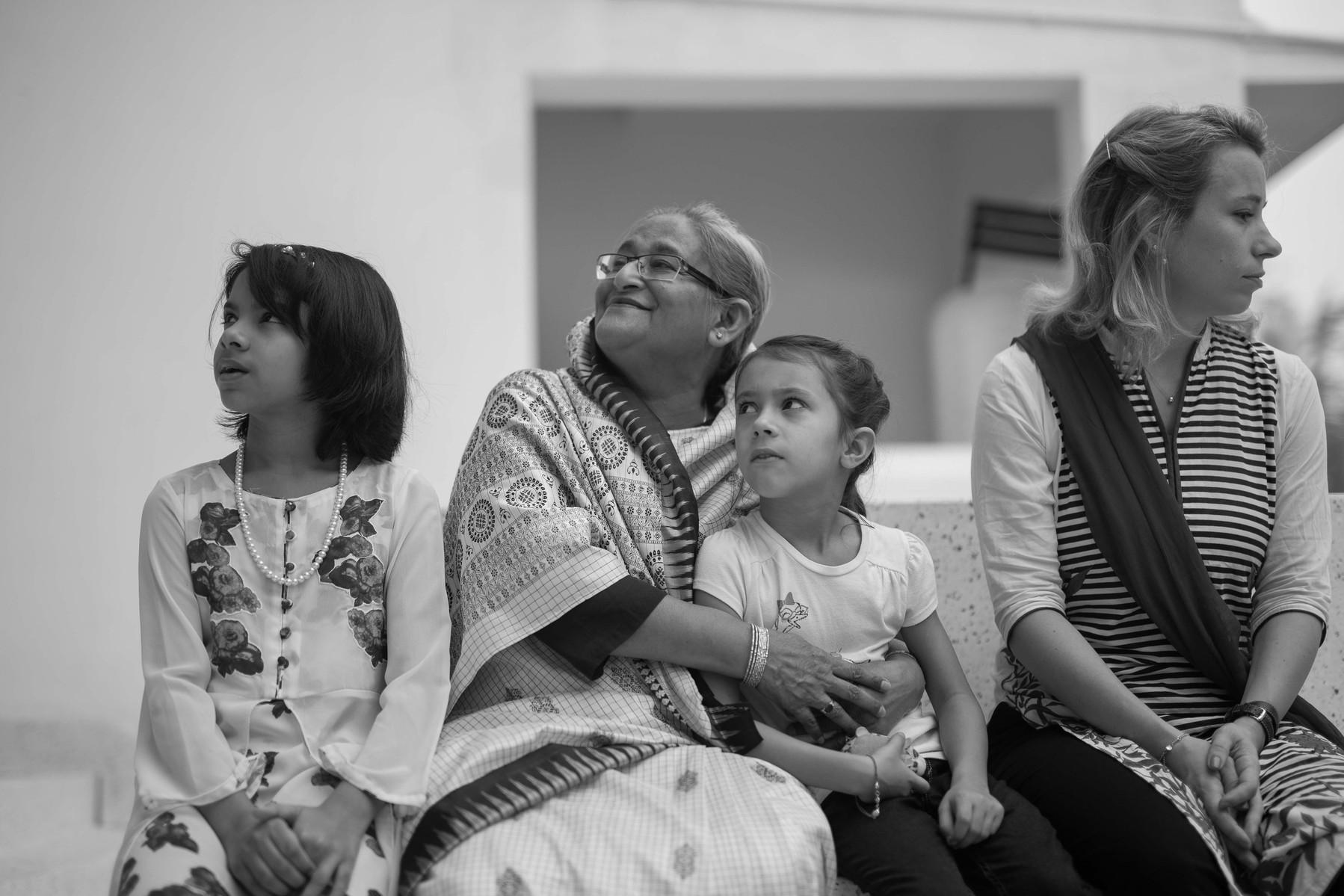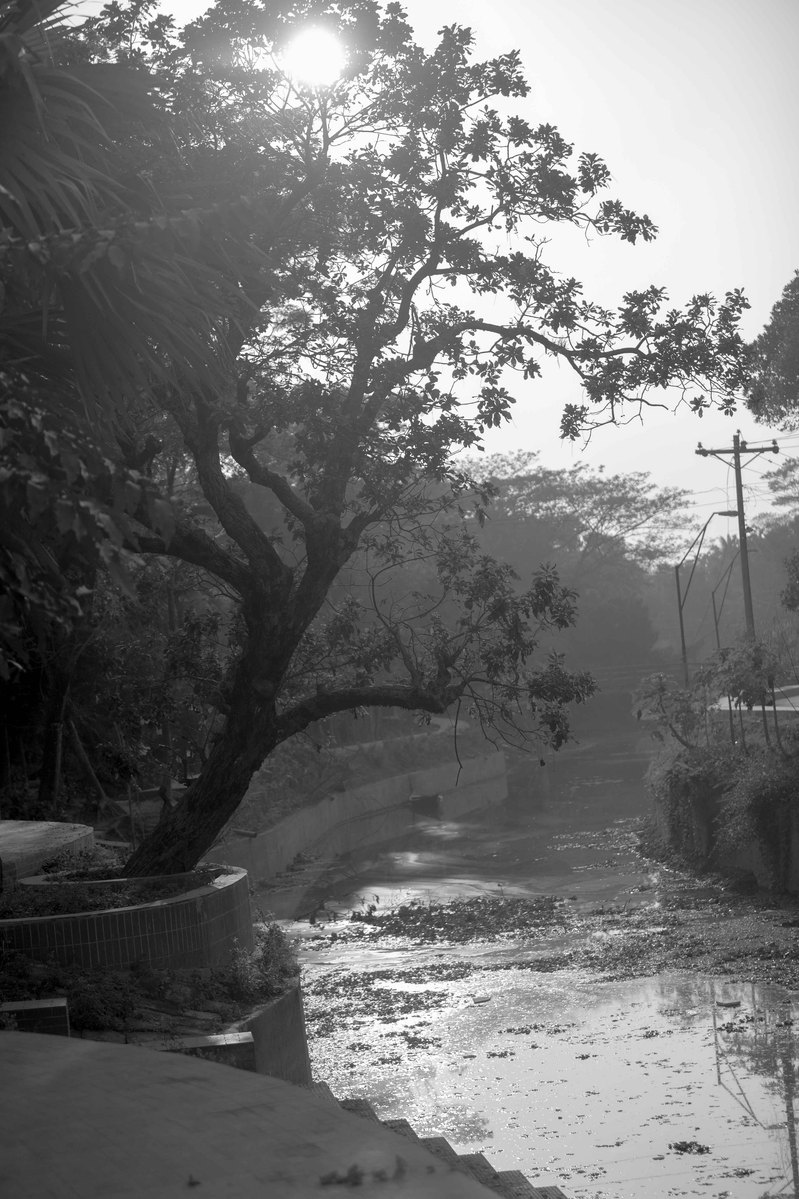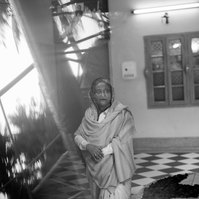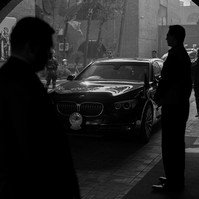 Hasina- A daughter's Tale



Seikh Hasina, Current Prime Minister of Bangladesh. Her father Seikh Mujibor Rahman who is also the founding father of Bangladesh Was assassinated alongside every member of her family. His two daughters Hasina and Rehana they survived as they were in Belgium during the assassination.
Hasina- A daughter's Tale is a biographical documentary, which revolves around the places of her beloved one's assassination and reminiscing memories during that period of her life.